THE DOS MINAS WINES
"Mina" is old school Argentine slang for "girl," which has evolved to be used colloquially today to affectionately refer to females of any age. This is a project created by two girls, one form Cafayate, Salta and the other from Buenos Aires by way of California, hence appropriately called "Dos Minas." Cafayate is a wild desert landscape at am incredibly high altitude that produces equally unique wines. Las Dos Minas make Torrontés and Malbec, believing those grapes to be the two stars of Argentina; they are made in the young, fruity style that the Dos Minas enjoy.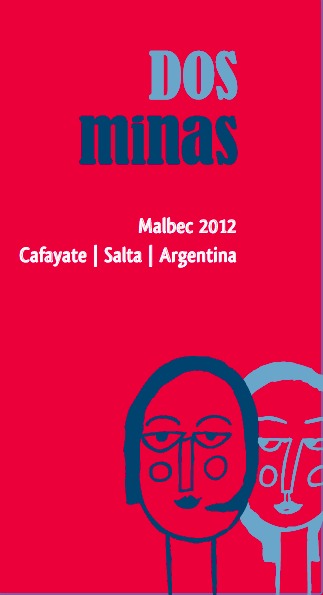 Torrontés – NH Code: 20092
The Torrontés, which is of Cafayate fame is fresh and 100% stainless steel-aged, allowing the unique aromas and flavors to shine through.
Malbec – NH Code: 20091
The Malbec is plummy and fresh with a deep backbone of structure and dark fruits.